Home
>
New Update V2.16.0: Improvement on Diamonds Exch
New Update V2.16.0: Improvement on Diamonds Exch
Update Scope: All Servers

Version: V2.16.0
Update time: 2017/03/16


【New Features】

X-Server Chat:You can now chat with friends you meet in X-Server War or Eternal War.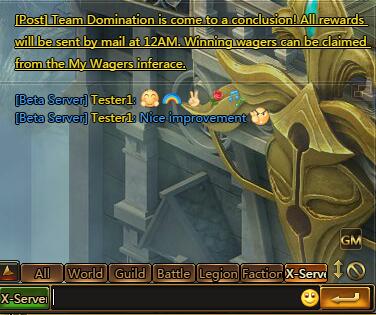 【Optimizations】

1.Topaz can be converted into Diamonds:
Q: What if I want to exchange Topaz into Diamonds to buy some items?
->>You can Click + button beside the Diamonds icon to exchange for it manually. The conversion ratio is 1:1.
Q: What if I carelessly used my Topazes to buy items that can be purchased by Diamonds?
->>It won't happen again after this update. Topaz will no longer be automatically used if you purchase an item that costs
Diamonds but you don't have enough Diamonds.
Tip:
Please note that you can only convert Topaz into Diamonds, but not vice versa. The converted diamonds cannot become
Topaz any more. So make sure the amount you need before exchanging for it.

2. Mount Grace: The grace skill can be inspected in the Squad panel.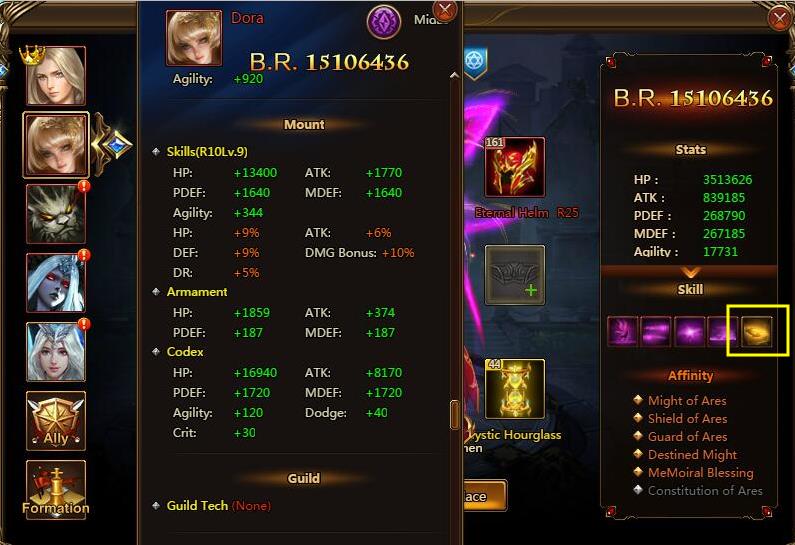 3. Hero Preview: You can view the status of Heroes that can be evolved in the Hero Preview panel.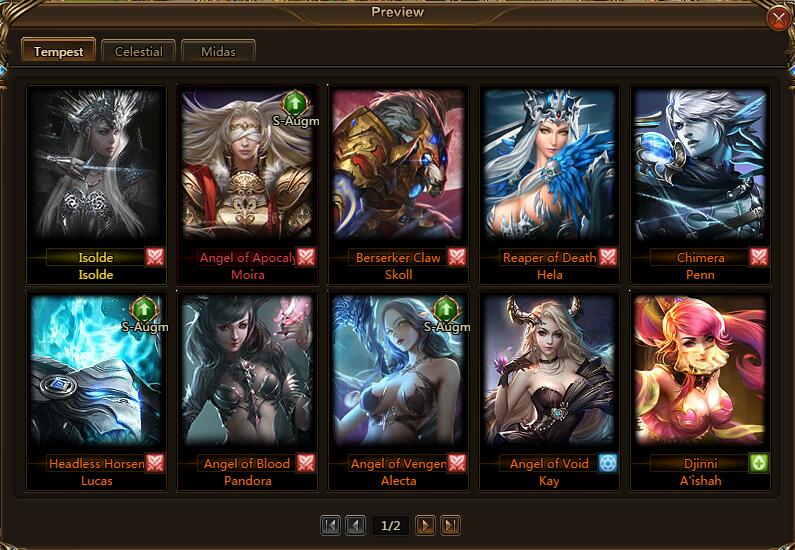 4. Carnival event: One more day has been added for exchanging rewards (Lucky Bar is not open on that day).
5. Team Arena: "Easy-Battle" option is now available.
6. Runestone: "Preview" is not no longer its own tab. It has been moved into the "Inscribe" tab.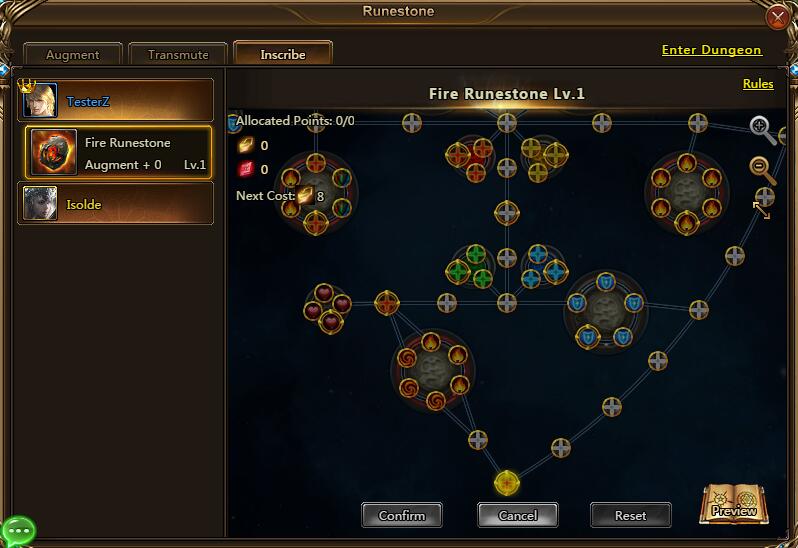 7. Dungeon Sweeper: Many optimizations have been made to this feature. The main points are as following: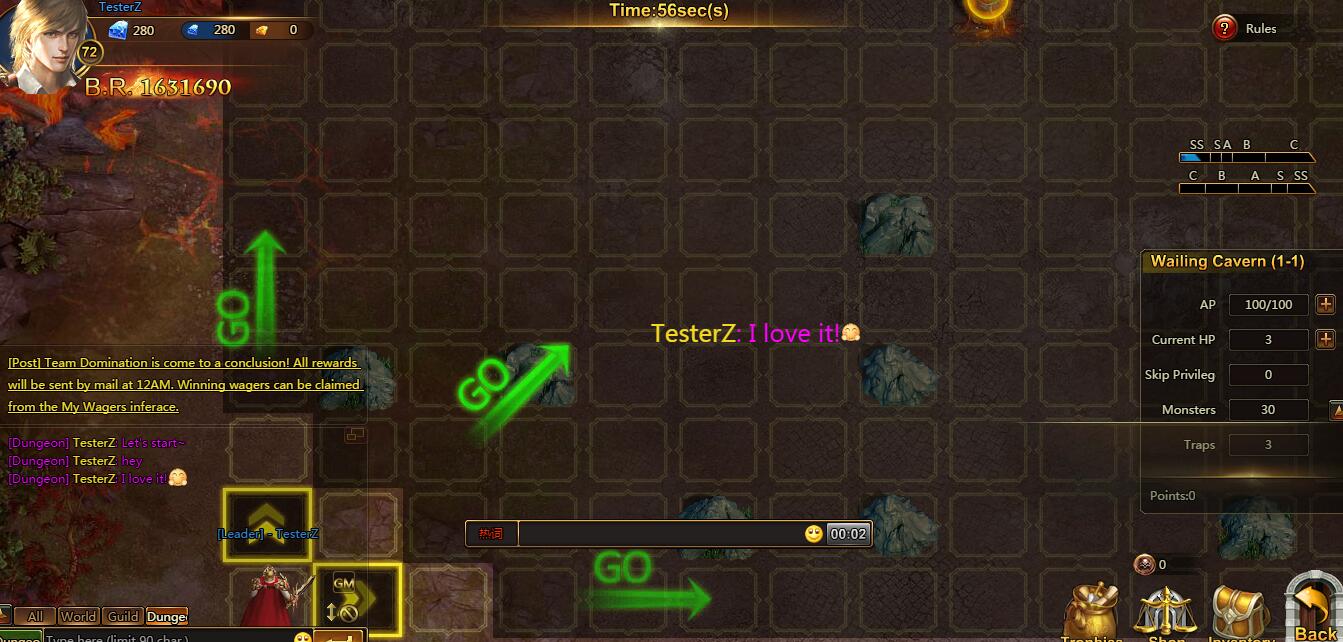 i. Access moved from "Multiplayer" to "X-Server".
ii. Dungeon Sweeper is no longer open all day. The event time is 8:00AM-3:30PM, 6:30PM-1:00AM (the next day). It will be easier for players to find mates.
iii. Treasures in the dungeon will be shared by the team.
iv. Common terms can be used in chat.
v. The level requirement of Dungeons after 3-3 is now Lv. 105.
vi. If you cannot finish drawing rewards in the limited time after clearing the dungeon, the rewards will be sent to your mail.


【Bug Fixes】

1. Team Arena: Fixed a bug that prevented players from sending Team-up invitation to friends.
2. Team Arena: Fixed a bug where if a player manages to draw 100K Gold in Team Arena Wheel, they actually receive 100 soul.
3. Runestone: Fixed a bug where the Inscribe node in the left top corner grants the wrong attribute bonus.

【Additional Notice】

The new season of X-server Expedition will start on March 22nd. Don't forget to remind Guild members to log on before then. If a player is offline for
over 3 days, they will be unable to join in the battle.